Awesome...
I absolutely love Coco Chunks Hijab Magnets. They have amazing grip, better than any other i have tried.
Awesome...
I ordered pleated prints hijab in navy colour and their fabric was very soft. Ordering again for sure.
Awesome...
YesHijab is my go-to for hijabs they last long after many washes and stand strong in every season of fashion.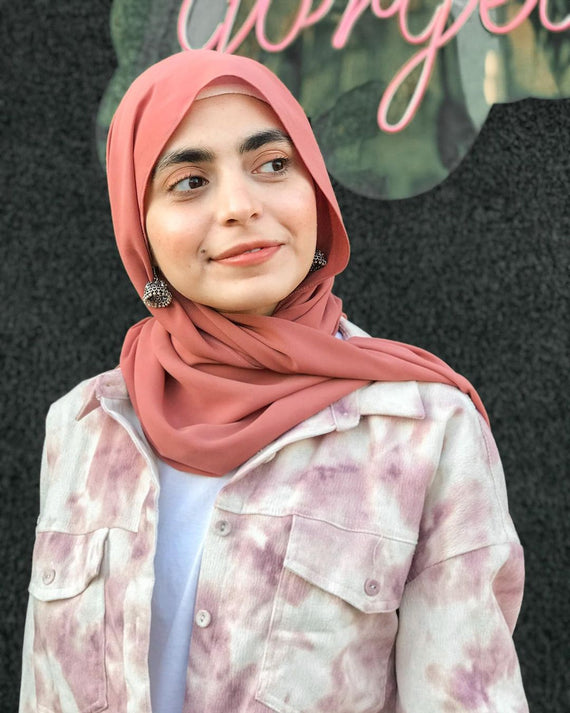 What were the initial thoughts? I used to question myself, why should I cover my hair? What purpose does it serve? Why my 5 times daily prayers and other acts of worship aren't...
Read more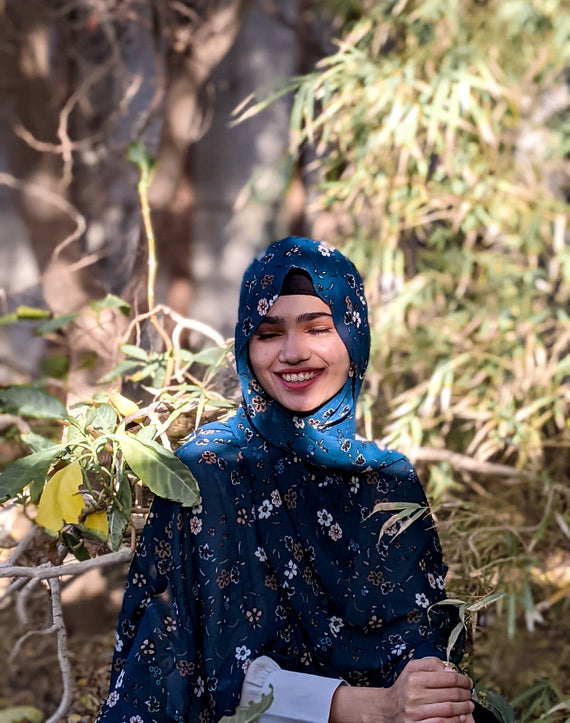 Some people believe that Muslim women are being oppressed in their Islamic culture. On the Western side of the world, the hijab that many Muslim women wear has become a symbol of this...
Read more